This case study shows PZC measurements on Quartersawn and Rift or Flatsawn surfaces from a wood specie with evident flecks: Red Oak. 12 samples were obtained by a small piece of lumber, 8 of which are approximately quartersawn and 4 are approximately flatsawn.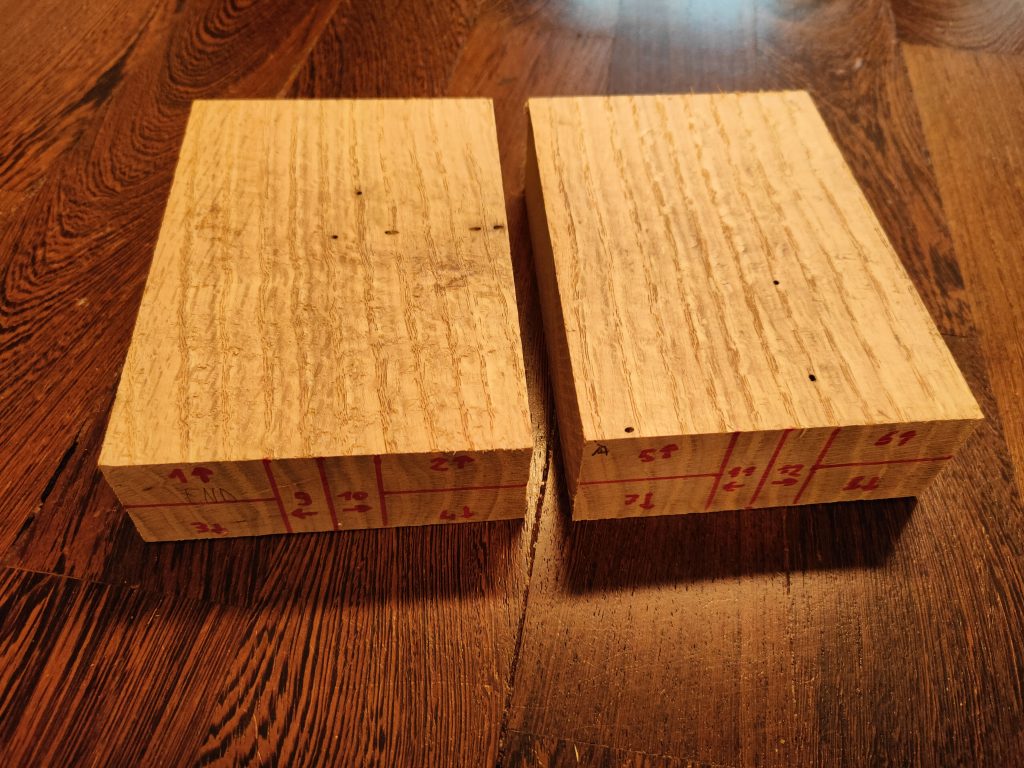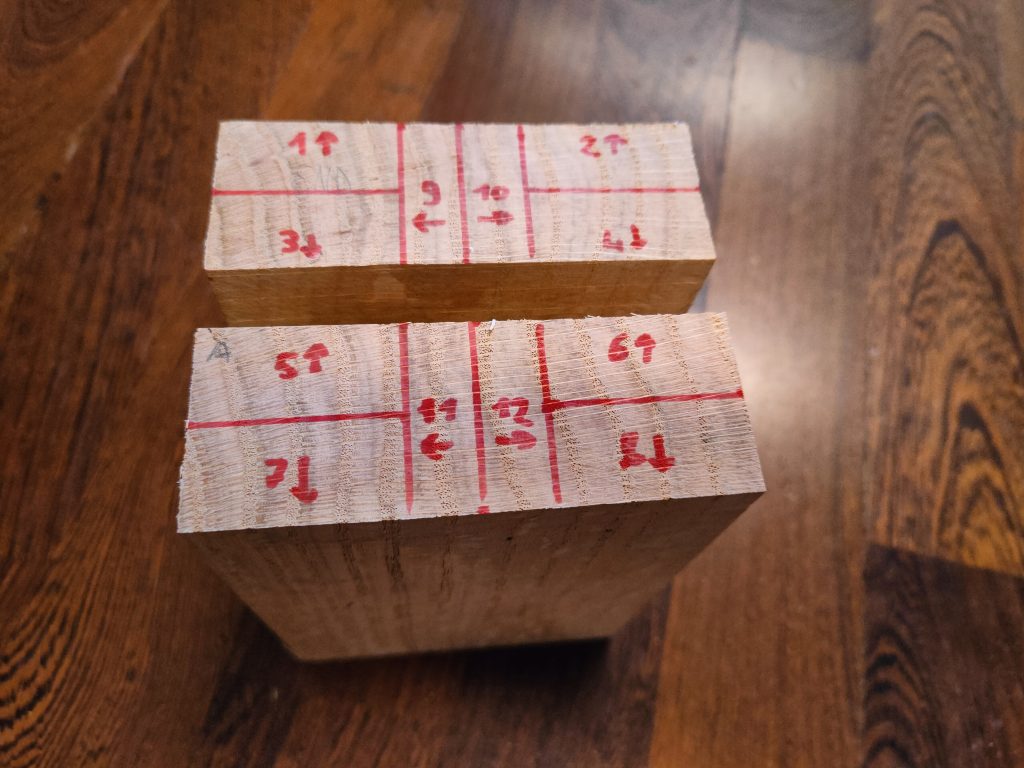 Here's how the samples look like:












And the results…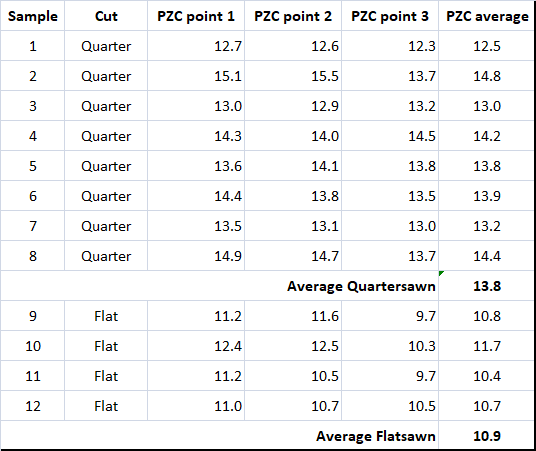 The surface appearance is totally different between Quartersawn and Flat/Riftsawn surfaces.
And yes, in this case chatoyance appears slightly higher (in terms of PZC) on quartersawn surfaces.
Below are some pictures compared to the PZC distribution on the surface: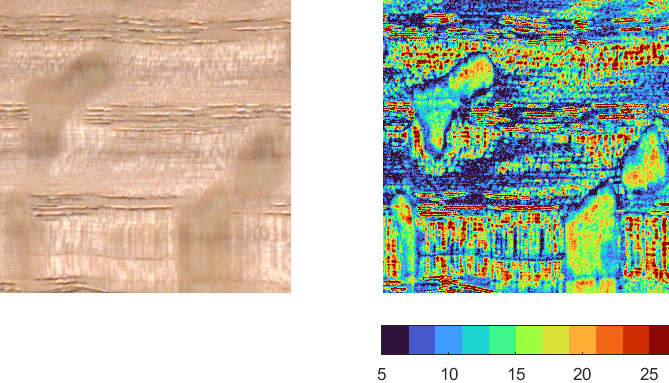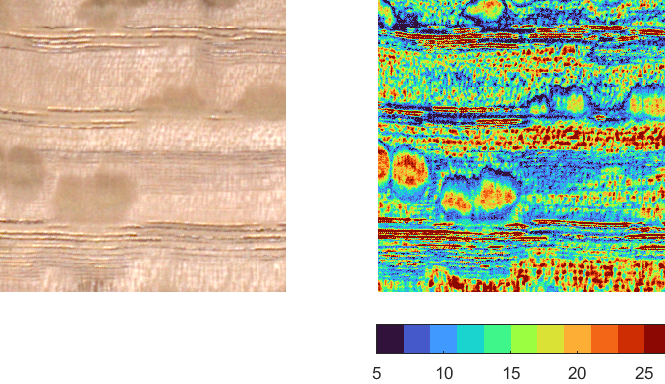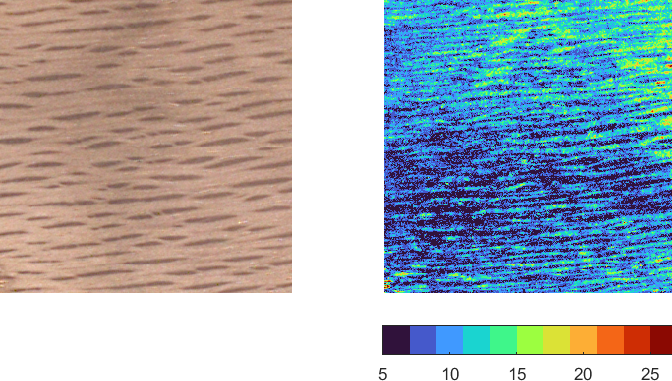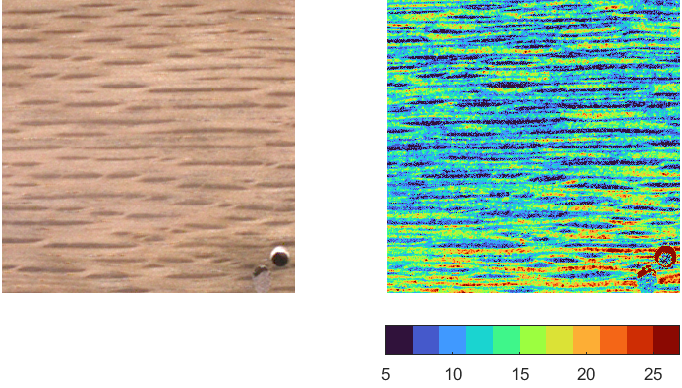 It appears that flecks provide a fair amount of chatoyance in quartersawn surface, while they don't in flatsawn surfaces. This was expected, as medullary rays are cut perpendicularly in flatsawn surfaces.
All surfaces, be they flatsawn or quartersawn, show significantly uneven distribution both in the flecks surfaces and in the main surfaces.